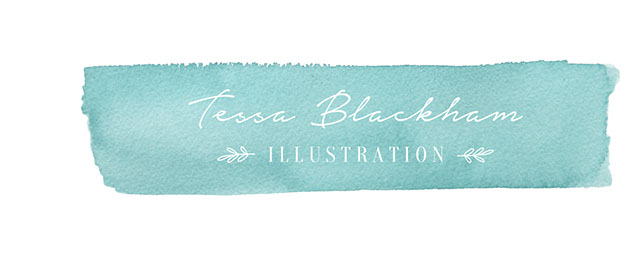 Monday is Wash Day | Published September 2016
A children's picture book written by Mary Ann Sundby, published by Ripple Grove Press and illustrated by me. The illustrations are paper dioramas which are painted, cut, sculpted, and layered to look three dimensional.


"Washes of pale color, delicate pencil detailing, and cut-paper collage elements create an expansive and inviting domestic backdrop, as Blackham uses wrinkled paper to evoke rumpled fabric and white string for clotheslines and apron ties. Beyond offering a glimpse of bygone household routines, the story is a quiet reminder of the pleasures of a job well done". –Publisher's Weekly review

"Cut-paper collages, in the soft colors of beloved faded clothes, bring dated domestic scenes into engaging immediacy with their clever crinkles, folds, layers, and gentle pencil work. Such carefully snipped and assembled artwork (wrinkled shirts, pleated dresses, tiny tea pots) conjures the magic found in the tenuousness of a precious paper-doll chain". –Kirkus starred review
"While Monday Is Wash Day tells a straightforward story, Tessa Blackham's illustrations are far from simplistic. Beautifully drawn, Blackham's cut-paper characters gracefully inhabit her paint-and-paper collage world, where no detail is forgotten. With a grandfather clock and hanging wall-portrait silhouettes, the rotary phone and kitchen curtains, soft colors bring us into a house that immediately feels like a home. Most astonishing is the tactile depth and movement on each page. With skillful manipulation, Blackham turns stiff paper into well-worn rugs and floaty dresses, wrinkly jeans and draped tablecloths. Clothes drying on the line nearly flutter in the breeze.—Book Page

Subscribe to the newsletter and get exclusive sneak peaks of upcoming books and projects
Children under 13 interested in contacting me or subscribing to my newsletter should have a trusted grown-up to do so.
© 2018 Tessa Blackham | All rights reserved