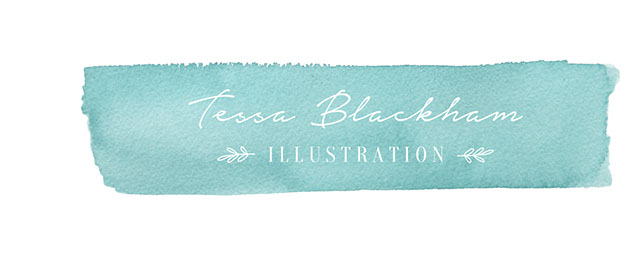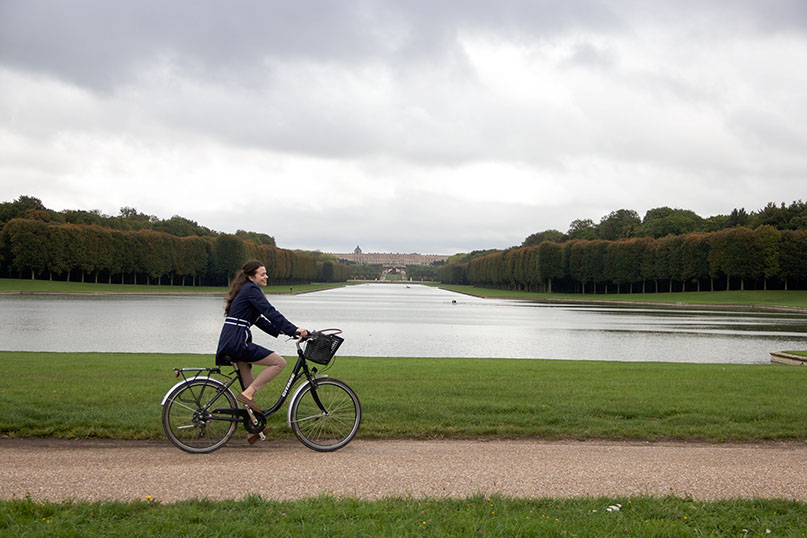 Hello I'm Tessa.
I am a children's book illustrator and designer. Most days you can find me in my home studio located on a little island surrounded by tall trees and woodland creatures. I love beautiful textures, simple clean design, white space, and creating delicate pencil drawings. My work is inspired by the beautiful Pacific Northwest and all of my adventures abroad.
In my spare time I enjoy landscape painting, creating paper dioramas, and stop motion videos which give added dimension and life to my illustrations.
I create because it brings joy to my life. I hope that others find as much joy as I do in my work.
About me
I grew up in a military family in Orem, Utah, surrounded by lovely mountains. I have been an artist all my life. When I was younger, I drew pictures using colored pencils and crayons, and gave them to teachers, doctors, and the tooth fairy (she was my hero) because I knew it would bring a smile to their face. After high school I stayed local and attended Brigham Young University, where I majored in illustration and received my BFA in 2014. I currently reside on Bainbridge Island, WA with my husband where we go sailing and camping during the summer months.
To learn more about me or to see what I'm up to please visit my instagram page. For contact information, click here.

Subscribe to the newsletter and get exclusive sneak peaks of upcoming books and projects
Children under 13 interested in contacting me or subscribing to my newsletter should have a trusted grown-up to do so.
© 2018 Tessa Blackham | All rights reserved