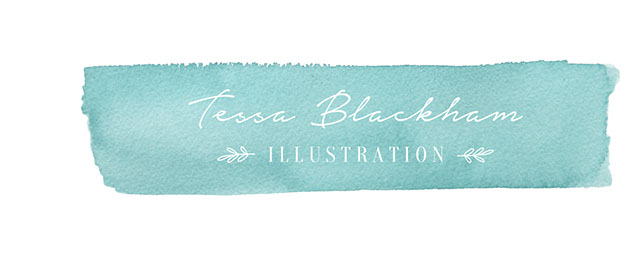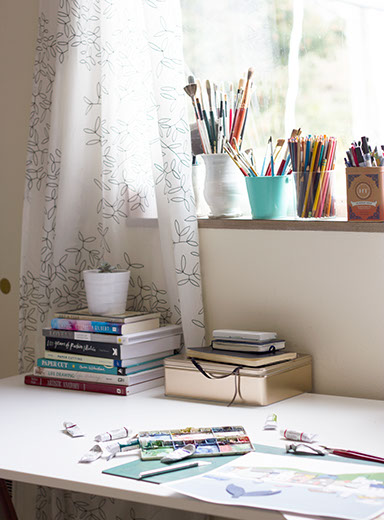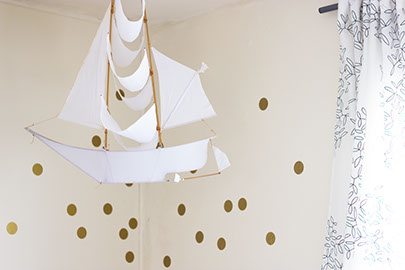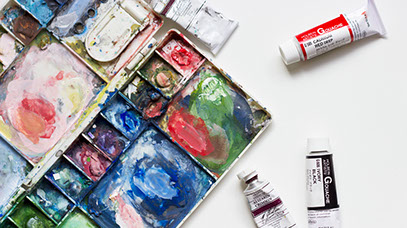 For book illustration inquiries please contact my agent, Lori Kilkelly, lori@lkliterary.com, with LK Literary Agency, lkliterary.com. Please note that I am unable to accept book illustration work directly with authors.
For illustration inquiries not pertaining to children's books, or general questions, please email me using the form below, or by sending an email directly to tessablackham@gmail.com.

Subscribe to the newsletter and get exclusive sneak peaks of upcoming books and projects
Children under 13 interested in contacting me or subscribing to my newsletter should have a trusted grown-up to do so.
© 2018 Tessa Blackham | All rights reserved