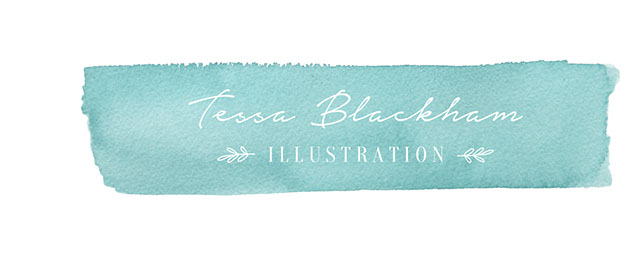 Eliza's Story
A children's book about the life of Eliza Hamilton. Written by Camille Andros and illustrated by me. Publishing by Macmillan/Ottaviano 2019.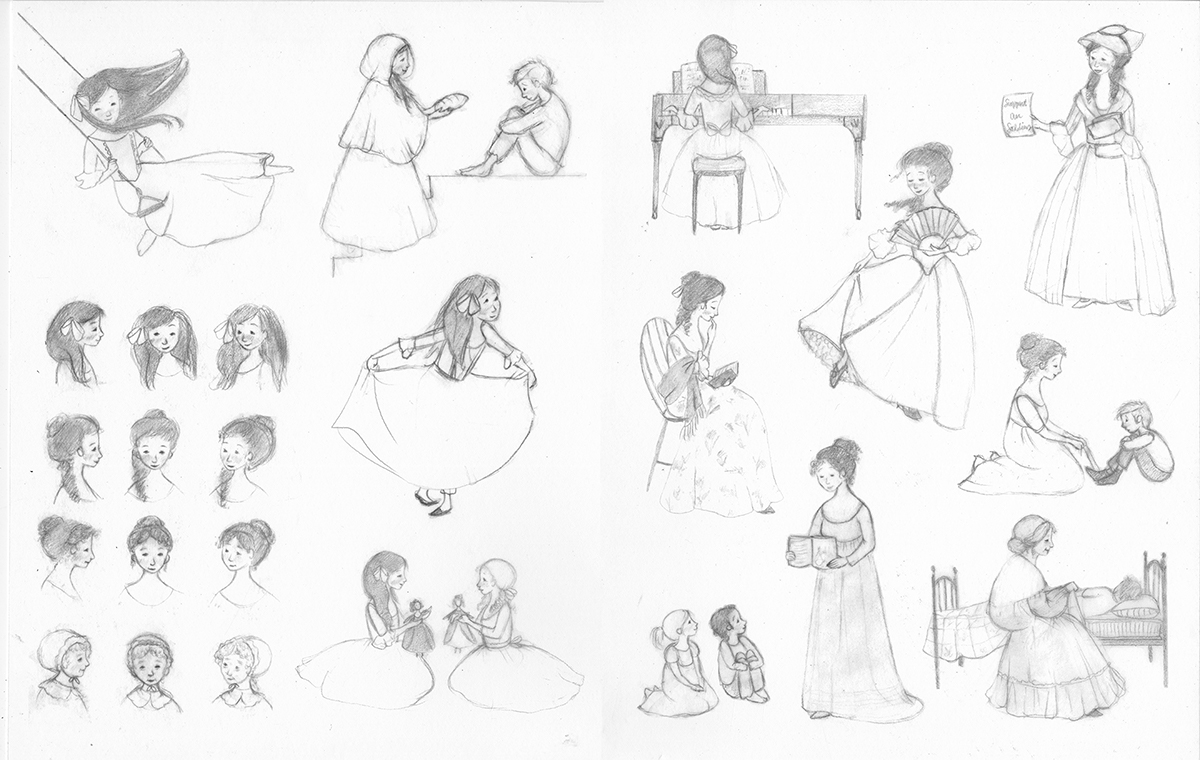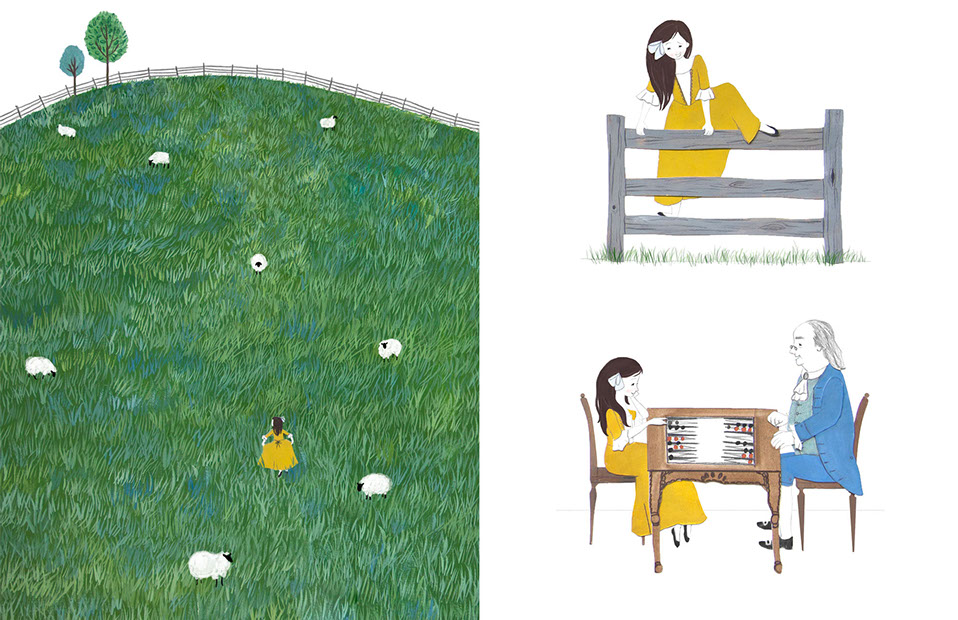 Subscribe to the newsletter and get exclusive sneak peaks of upcoming books and projects
Children under 13 interested in contacting me or subscribing to my newsletter should have a trusted grown-up to do so.
© 2018 Tessa Blackham | All rights reserved